Dead men walk scattered among living men.
(José Carlos Becerra)
It's a city that cries. It's [Wednesday] September 20, 2017, and it's six o'clock in the afternoon when the rain begins; It's a day after the earthquake. And yes, it's Mexico City that cries.
Surprisingly, it was almost exactly 32 years ago [with only six hours difference] that the same tragedy repeats again. There is nothing so spiritual as to dive deep into those unanswered questions that allows us to encounter with the profoundly humane aspect within ourselves.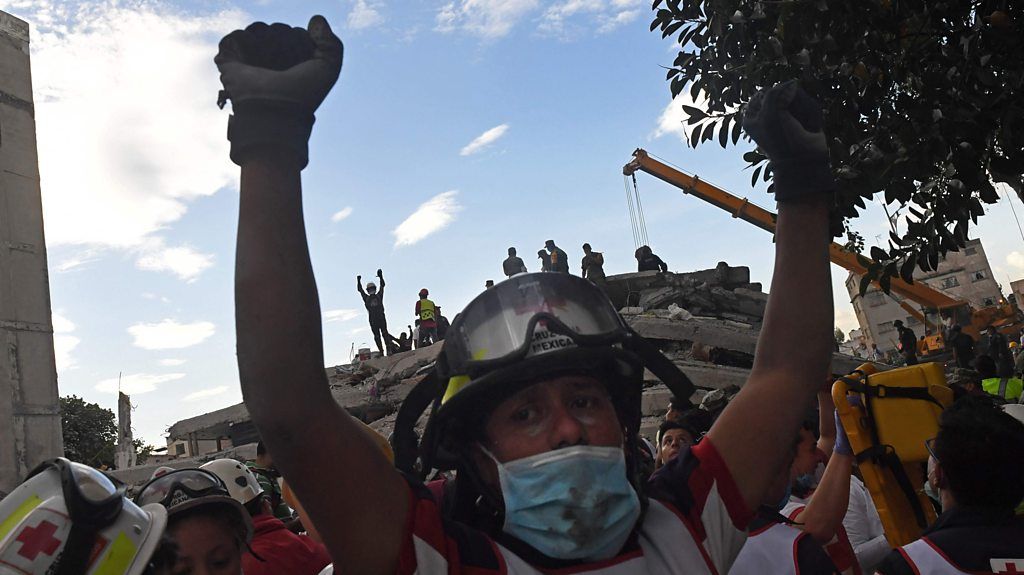 Every Mexican heart opens up and is available to react and respond to such misfortune in their own being– the human and the spiritual. Czytaj dalej (English) A city that cries … and rescues itself. →